It's difficult to deny the class and sophistication of the old silver screen movie stars. They had so much poise and charisma. I find myself utterly mesmerized when I watch them! I found these beautiful images
here
, and was inspired pull out my sketchbook.
I think most of the inspiration for my sketches came from this fantastic ruffled ensemble worn by Audrey Hepburn:
I am very excited to begin this next piece, though I have fallen behind a bit on making new designs. I will have more time to work on these new ideas after my next show! I want to create something very feminine and beautiful, something reminiscent of Old Hollywood. I think it would make a very gorgeous necklace, and perhaps I could even make a smaller version for earrings. Here are the sketches I came up with: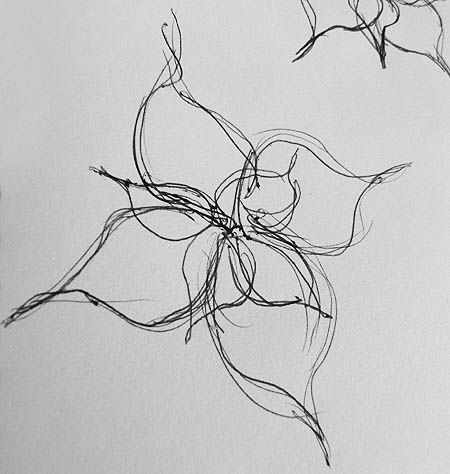 I also love these necklaces worn by Rita Hayworth and Ingrid Bergman. Look at the coy looks on their faces. There truly is something enchanting about the women of this era.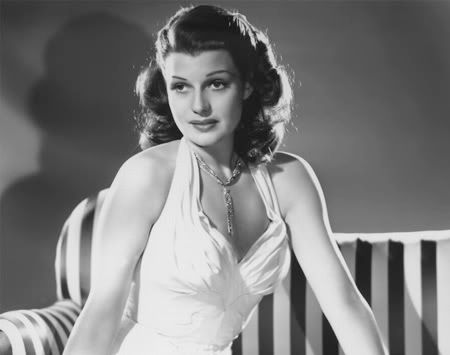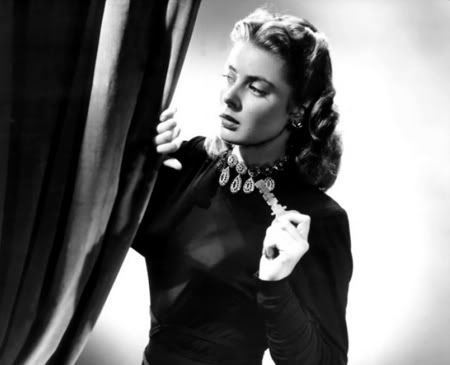 And what's a throwback to Old Hollywood glamour without Marilyn Monroe? She was such a fascinating and beautiful woman.
If I'd observed all the rules, I'd never have got anywhere.
Marilyn Monroe