I had a great time last week at the Chicago Sidewalk Sale. Despite talks of storms on Tuesday, the weather stayed beautiful! I was also pretty excited that it wasn't insanely hot like it has been recently. There was a great mix of local businesspeople shopping on their lunch break, and tourists checking out the area.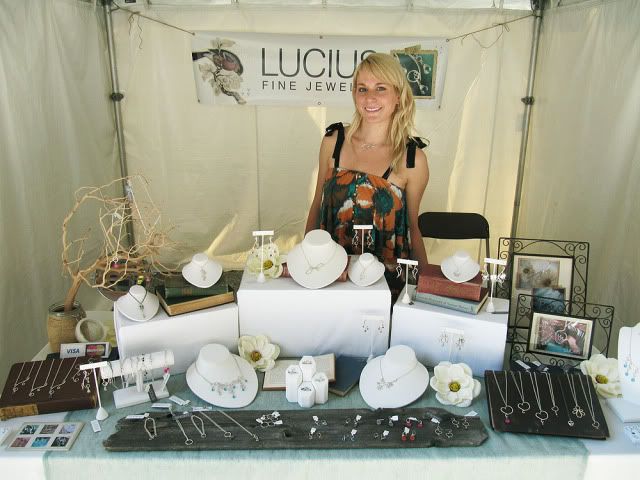 They even had a fashion show at noon each day, so much fun!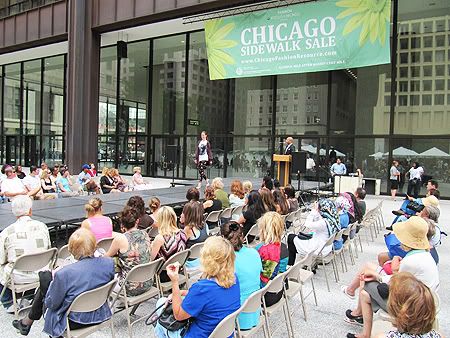 Here are some images of the jewelry in our booth: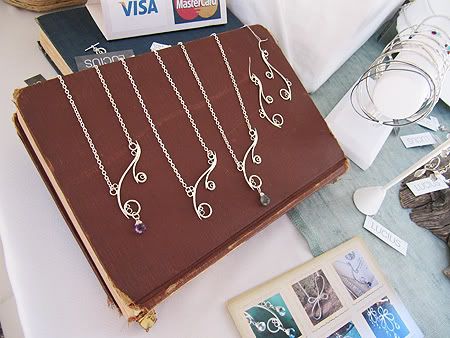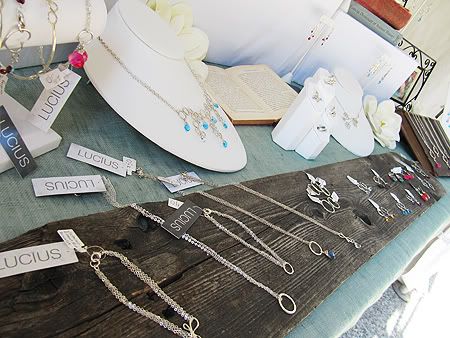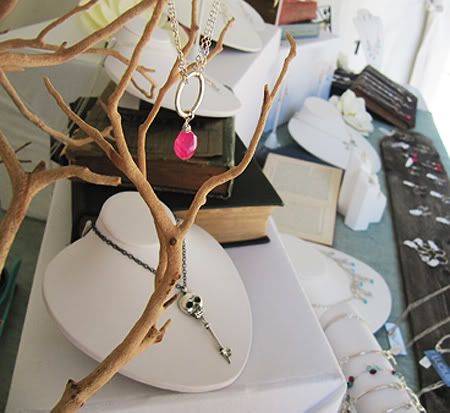 It was so much fun to be working outside downtown, and I met some wonderful people who stopped by my booth. All and all, it was a fantastic show and I look forward to doing more like it!