Monday, October 25, 2010
I am loving this underwater sea life jewelry by
Stephen Webster
: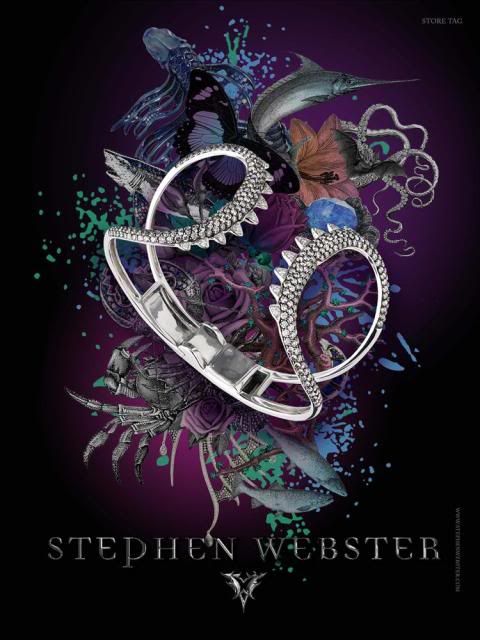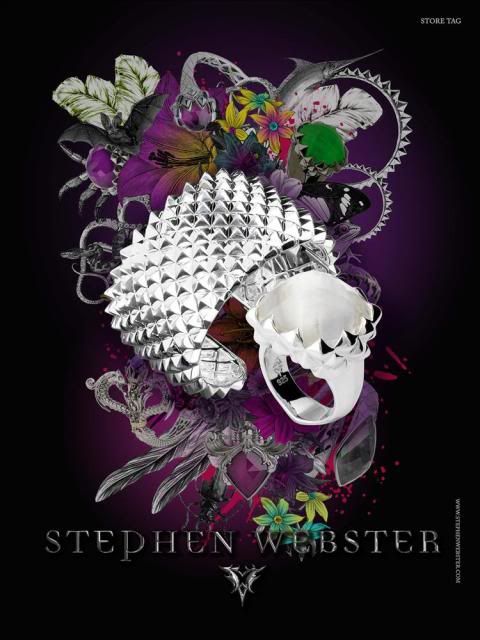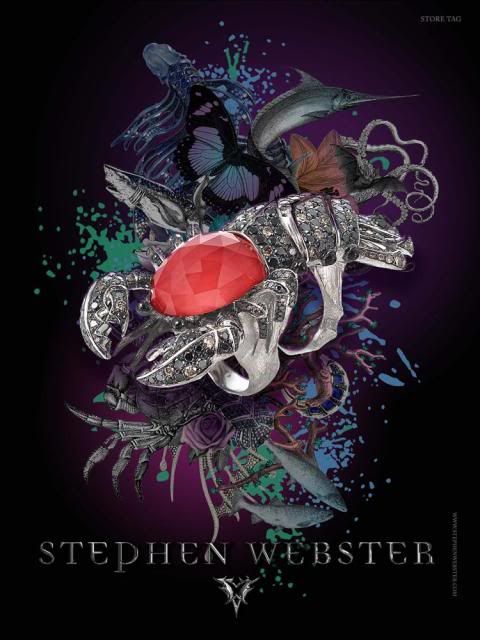 Posted by

Christy
at 11:00 AM
1 comments


Tuesday, October 5, 2010
All that we see or seem is but a dream within a dream.
Edgar Allan Poe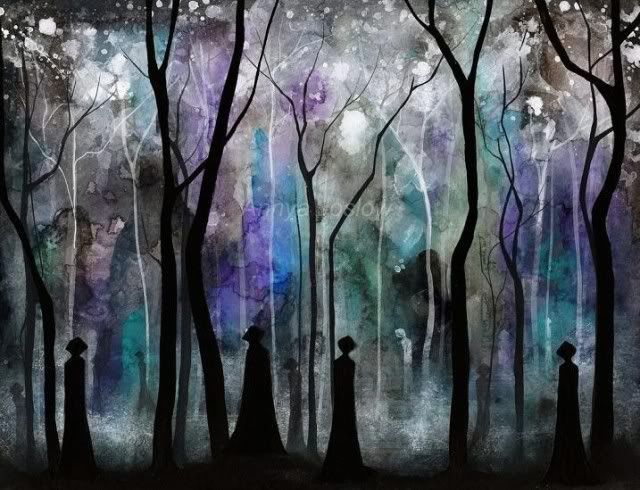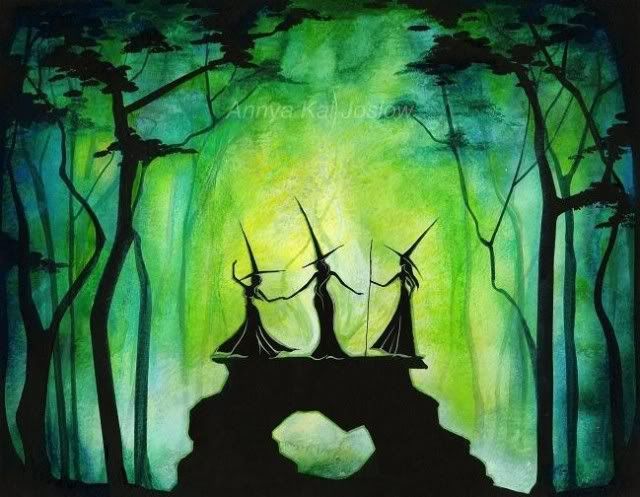 Halloween is one of my favorite times of the year, and I came across these amazing art prints on Etsy the other day. The colors are wonderful, and I just love the overall mood of the work. The artist's name is Annya Kai, and her shop is
www.etsy.com/shop/annya127
. Kind of makes me want to watch The Nightmare Before Christmas again for the third time in two weeks...!
Posted by

Christy
at 11:05 AM
3 comments