Let us rise up and be thankful, for if we didn't learn a lot today, at least we learned a little, and if we didn't learn a little, at least we didn't get sick, and if we got sick, at least we didn't die; so, let us all be thankful.
Buddha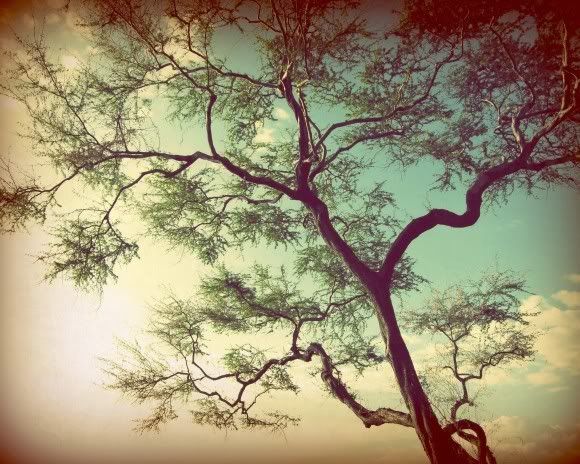 This is one of my favorite quotes. It's so true, and it's actually pretty funny. Most quotes about being thankful are clichéd or redundant...or just plain cheesy. But this one is different, and it makes me smile when I read it!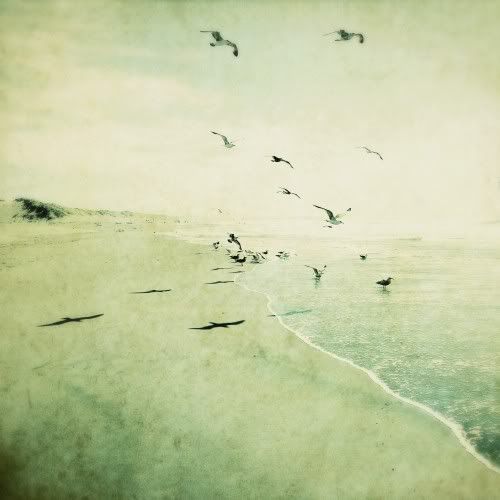 It's a little too easy to point out everything negative that is going on in your life. Perhaps you just had the worst day ever, or even just another mediocre one. But you are still around to talk about it...so it can't be that bad, right?
Gorgeous photos by Lupen Grainne of Honeytree Photography.
http://www.etsy.com/shop/honeytree