As I've mentioned before, many of my pieces are inspired by travel and different cultures. Though a lot of them come from my own travels, a few are taken from my imagination about places I want to go to! Case in point, my newest piece named after the Hama Rikyu gardens in Tokyo. I would just love traveling there someday and sipping tea in one of their breathtaking Japanese gardens. With these images of weeping willow trees and peaceful bridges, I got to sketching.
Hama Rikyu Necklace with White Topaz: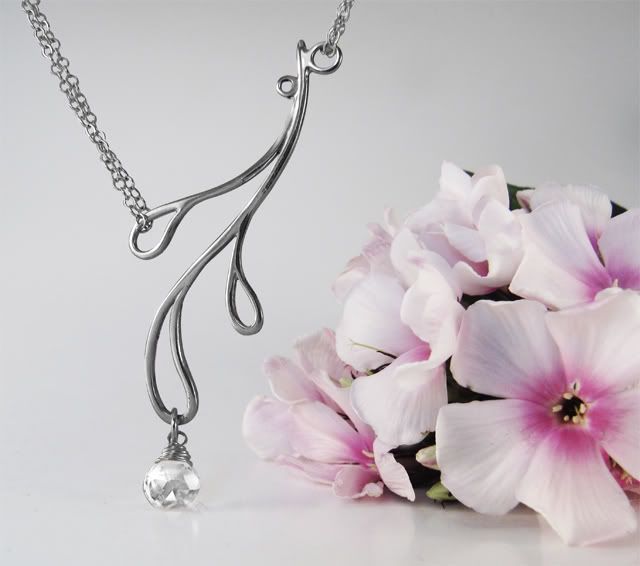 Here is a look at the making of my Hama Rikyu earrings and necklace: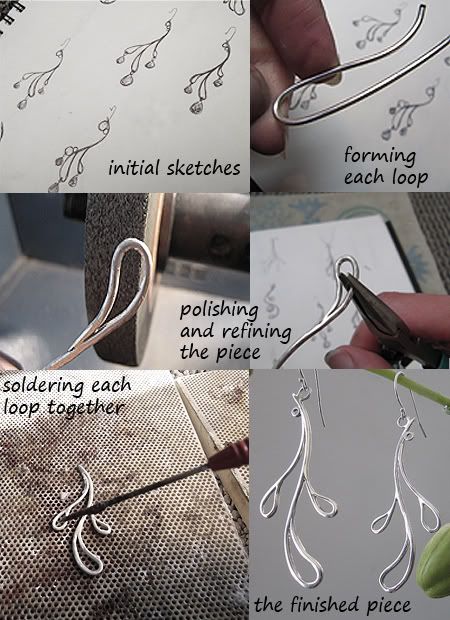 The Final Products: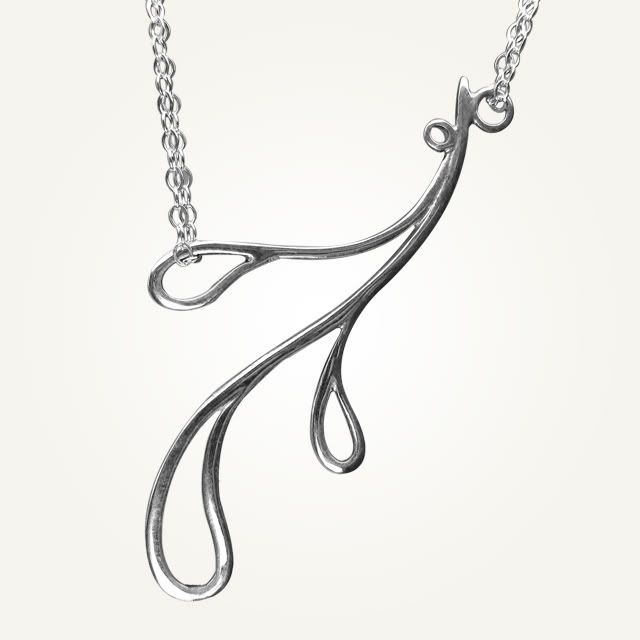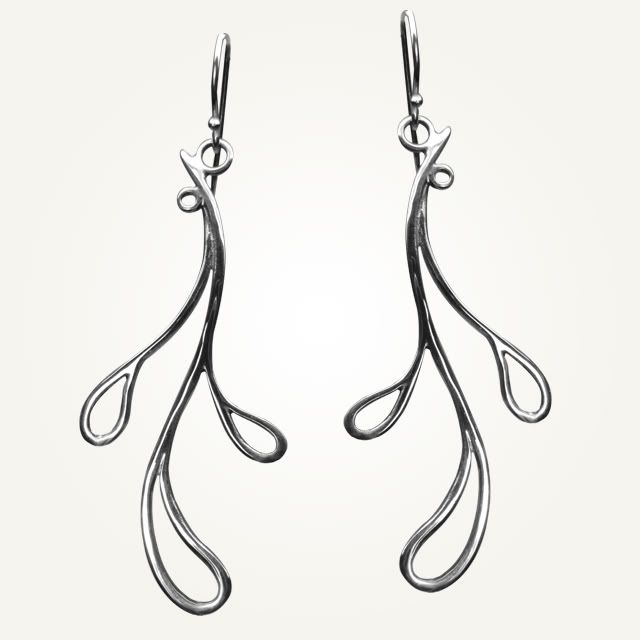 Both the earrings and necklace with be available in an array of gorgeous natural gemstones. Below is the Hama Rikyu Necklace with Amethyst: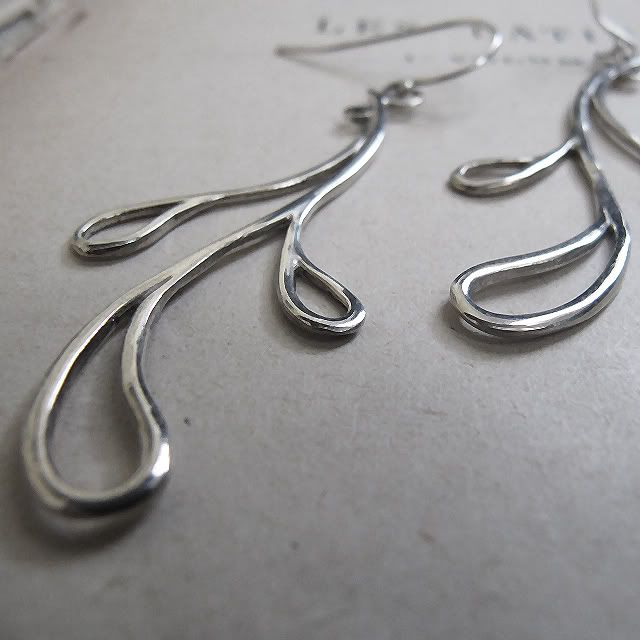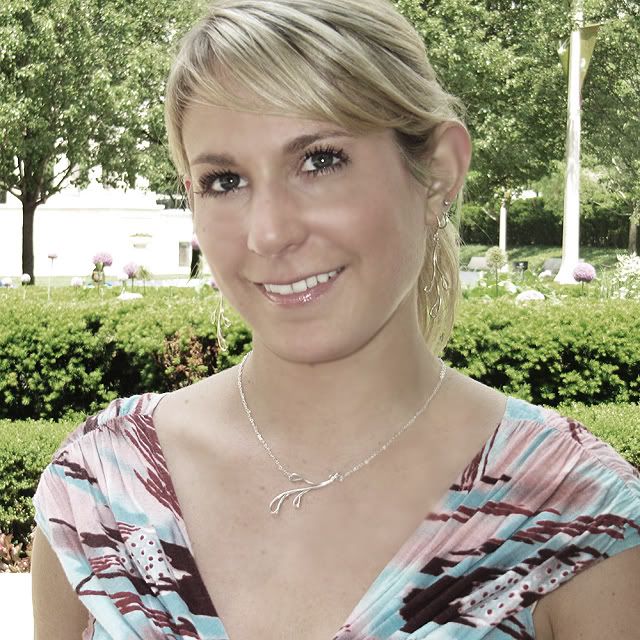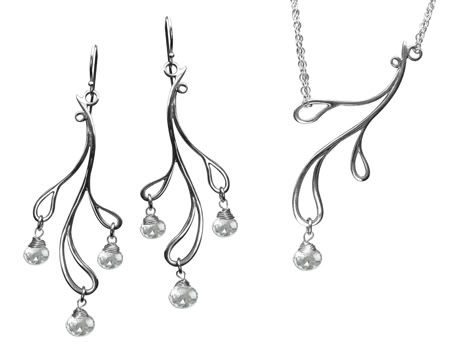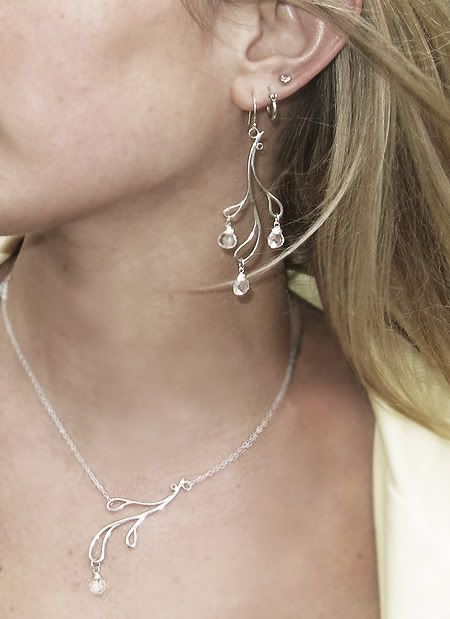 Some beautiful photos of Japanese Gardens, by
Raceytay
: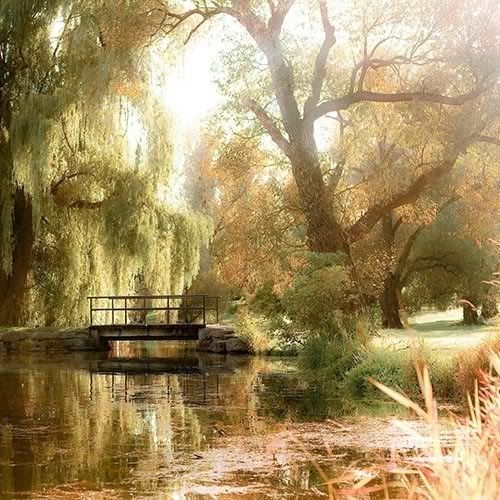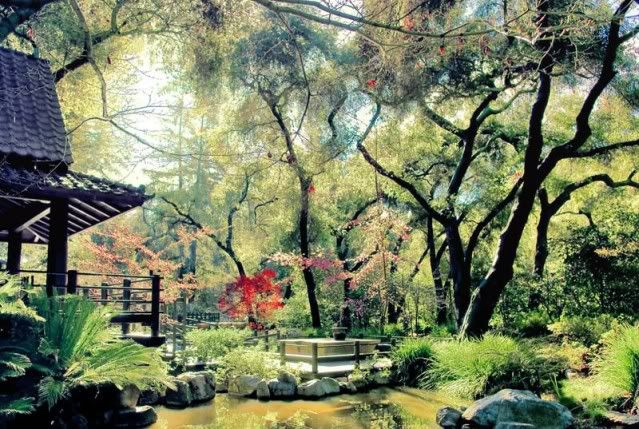 Lovely artwork by
Katsushika Hokusai
, a Japanese artist in the early 1800s: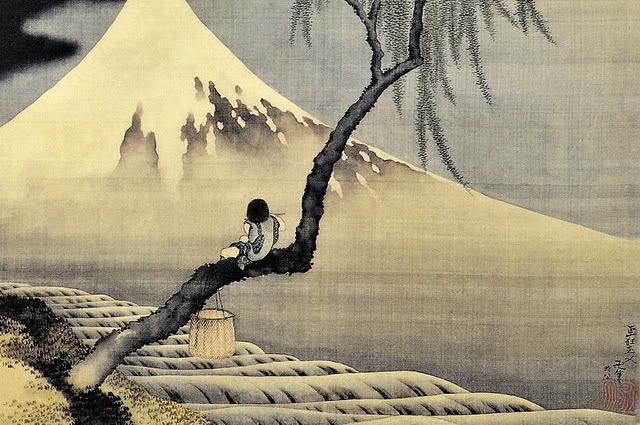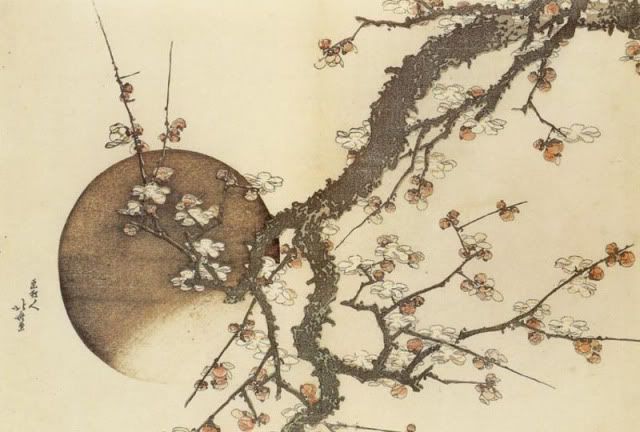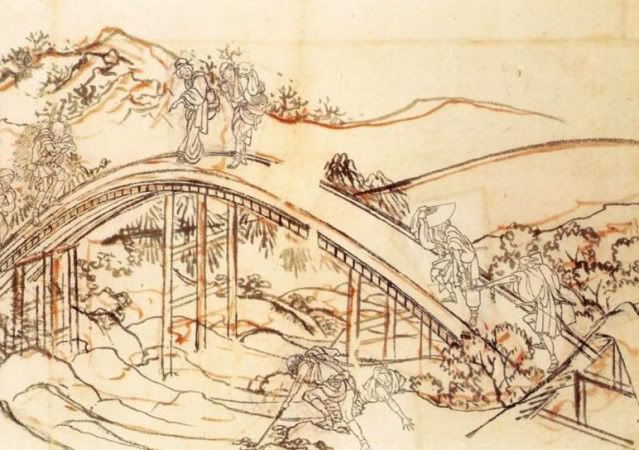 And last but not least, I would be lying if I said that one of my favorite video games didn't inspire this piece a little bit. It's called
Okami
, available on PlayStation 2 and Wii. For those of you that don't know me that well, I must admit that I am a bit of a video game nerd. So for all of the other nerds out there, believe me when I say you
must
give this game a try. The imagery is stunning and the game itself is amazing.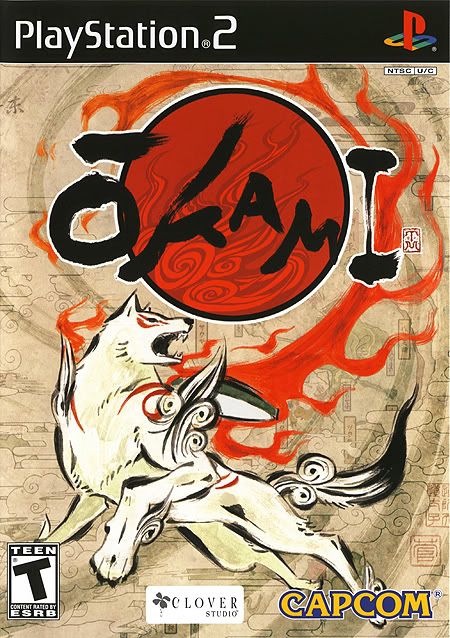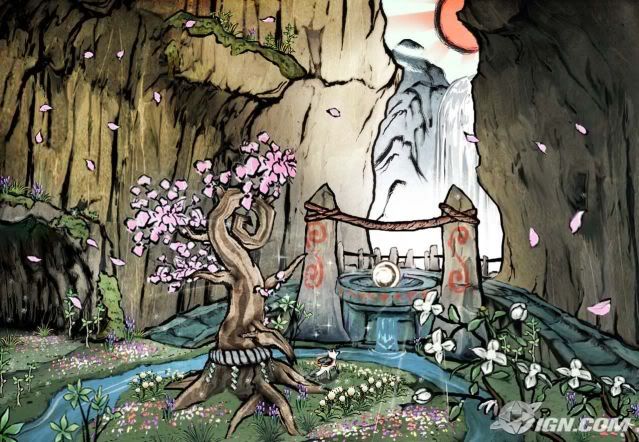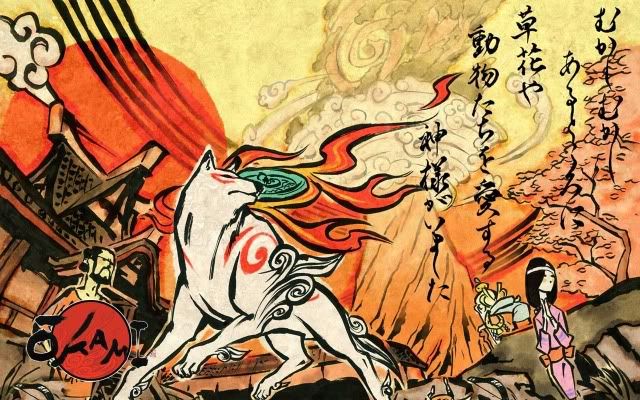 I keep telling Kevin when we get our German Shepherd someday I want to name her Okami. He is not convinced. But it would be cool right...right?? ;)