Why do we love the sea? It is because it has some potent power to make us think things we like to think.
Robert Henri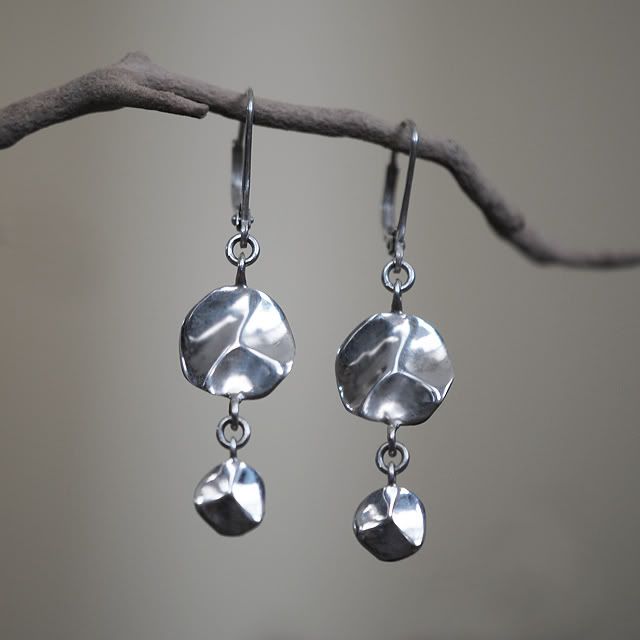 I love the ocean. Frankly, I can't understand how someone couldn't love it. And as cliché as it sounds, it inspired my newest jewelry collection. I wanted to create waves of shiny metal, in varying sizes and patterns. So I carved out three wavy disc shapes, and the Tide Pool Collection was born.
This collection has really just begun, because there are limitless designs I can create with these little guys.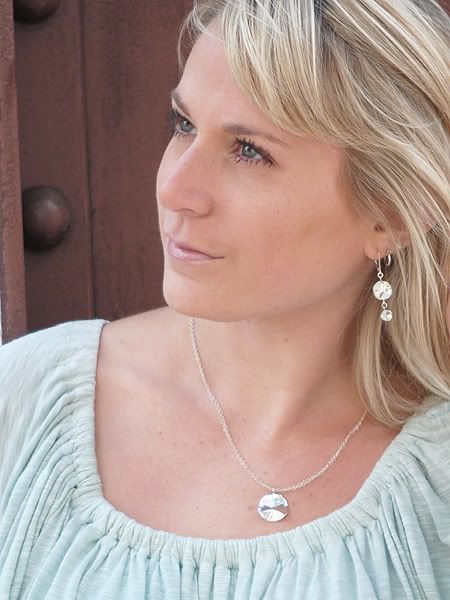 Large Tide Pool Necklace: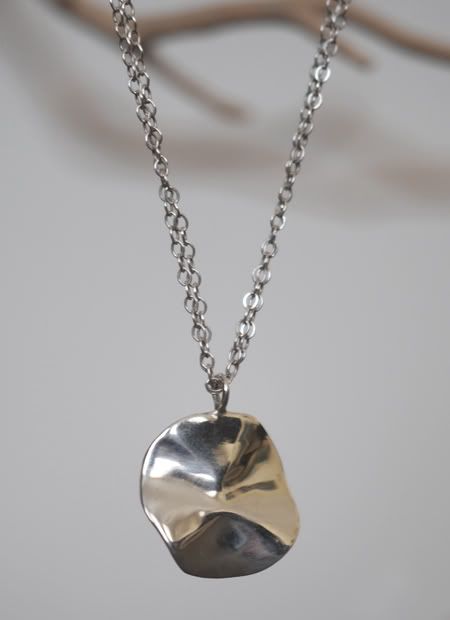 Tide Pool Necklace and Earrings:
Large Tide Pool Ring:
Tide Pool Rings in Small, Medium, and Large: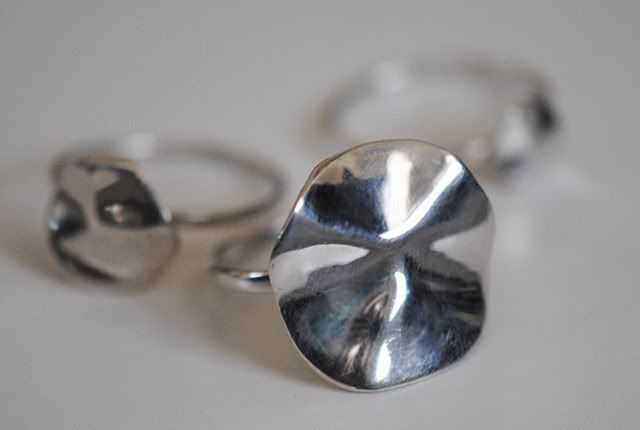 Tide Pool Bracelet: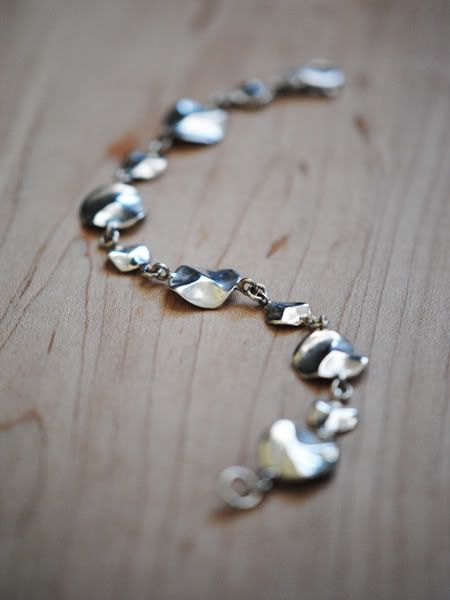 I will be adding everything shown to the website shortly, as well as countless other Tide Pool designs! In the meantime, I leave you with some beautiful vintage inspired seascapes I found on Etsy: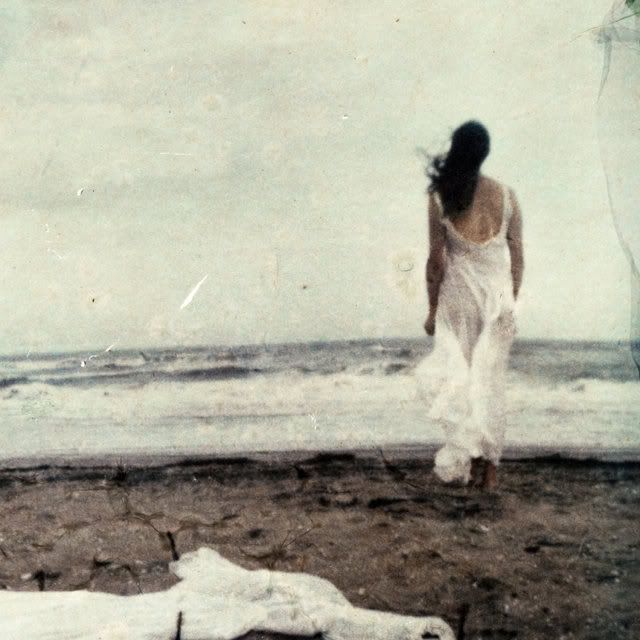 Seascape photos by
The Black Spot Books
.