Take the first step in faith. You don't have to see the whole staircase, just take the first step.
Martin Luther King, Jr.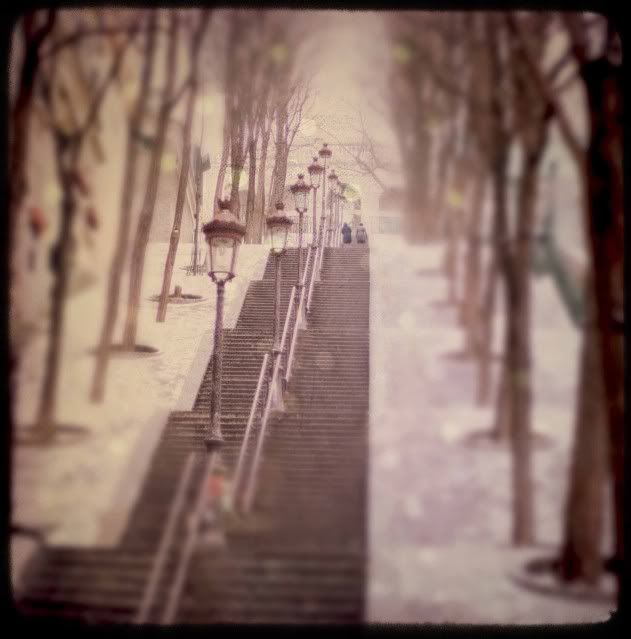 When it comes to motivation, much of it is fleeting. Often, we get discouraged because we just cannot see how on earth we are going to get to the end result. Which is why I love this quote. It truly applies to anyone trying to accomplish something.
We don't always need to know what lies around the corner. In fact, we CAN'T know. So just get started, and have faith in what you can do. Just take the first step...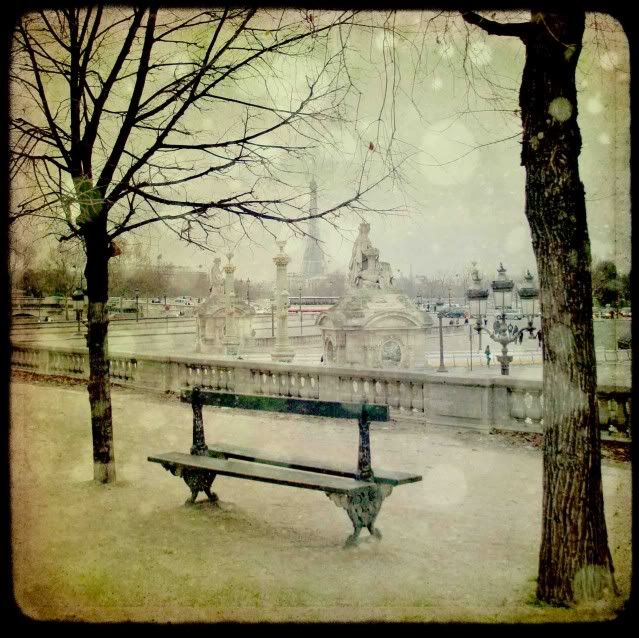 Beautiful photography by French artist Elisabeth Perotin
http://www.etsy.com/shop/Serpentine