I do a job I really, really love and I kind of have fun with. People think you can't be grown up unless you're moaning about your job.
Robert Smith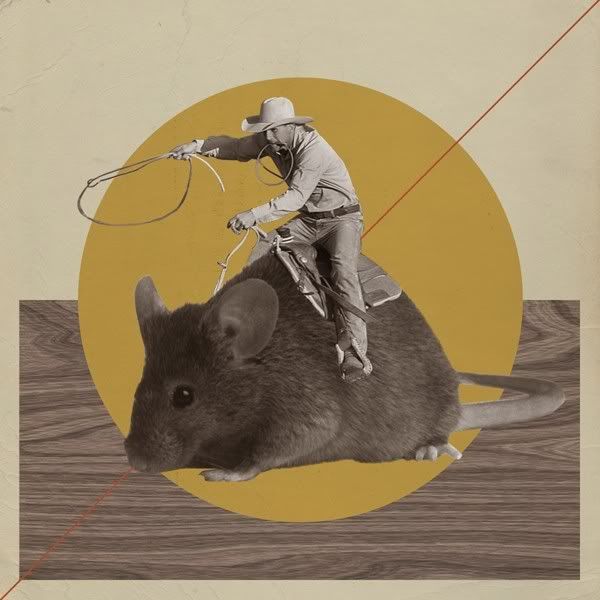 Who says we need to grow up anyway? Everything in life seems just a little more fun if you approach it with a sense of humor and whimsy. I am trying to live by my own advice, and every day it does seem to get easier. The more I learn about the business, the more fun I have and the less scary it gets. I think that is when really good things happen, when you let go and dive right into the unknown. Granted, being in a creative field helps, because I believe there is nothing more fun than the arts.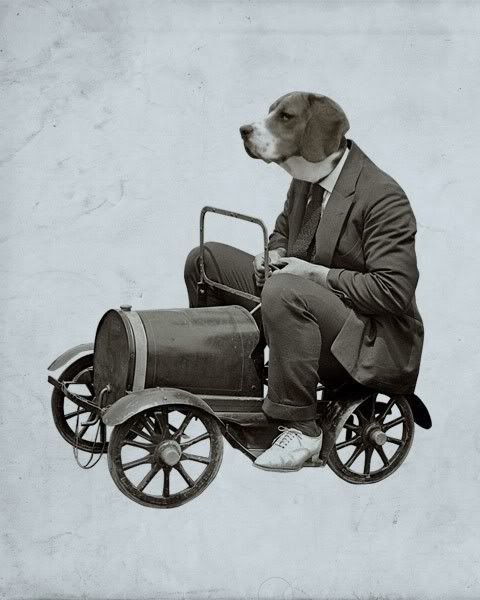 I also must say, it's pretty easy for me to remember to have fun with my work when I have such an amazing husband to remind me! He is, after all, the artist behind these creative and incredibly fun prints. You can view his entire collection at his Etsy shop
LuciusArt, The Visual Work of Kevin Lucius
.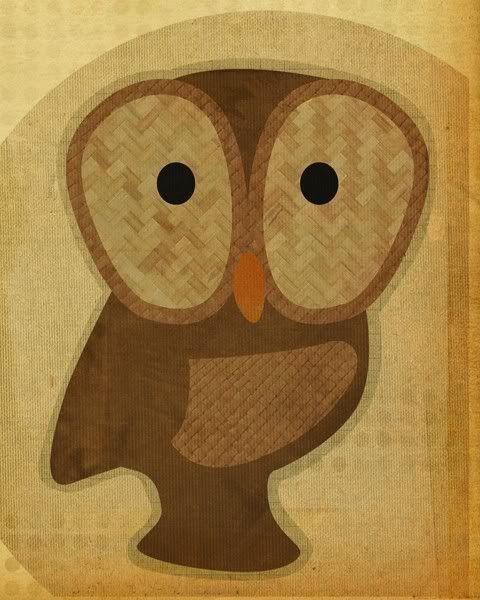 And who is the little fella behind this next print?
It's our cat Tango, and I think he makes quite a dapper young gentleman in a suit. Here he is just hanging out by the bar, apparently he doesn't like to listen to our "no paws on the table" rule.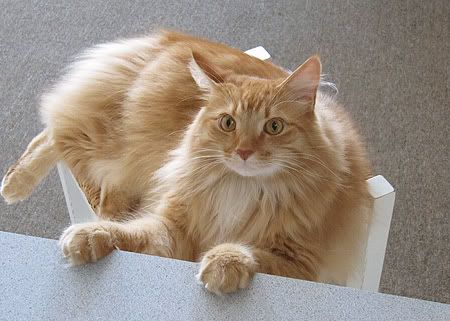 Here I am with Tango, forcing a snuggle as usual.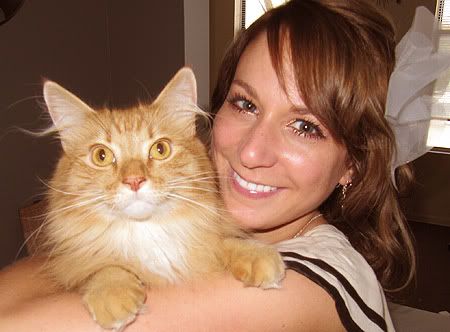 Some more prints in the
LuciusArt
Shop: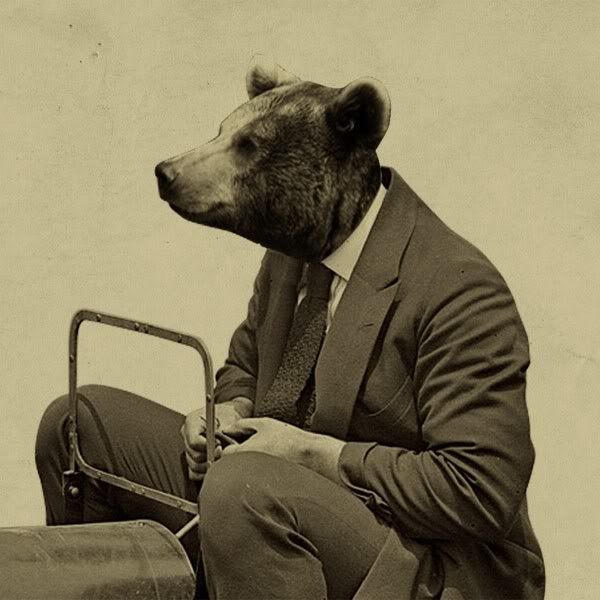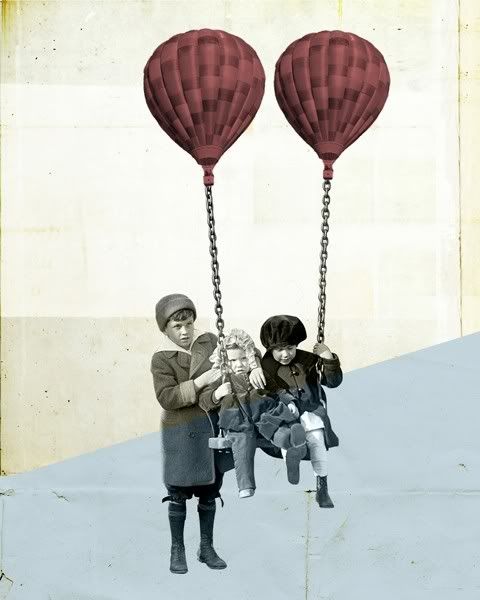 I love the use of texture and vintage imagery in each one. It's easy to see that Kevin had a good time making each of these prints! Isn't that what it's all about anyway?