Since we recently received our wedding album, I've been looking at it quite a bit. Perhaps a bit too much, but I just love it! Christa at
Print Weddings
did an amazing job on our photos, and I love how Kitty put it all together for our book. They captured our day perfectly, and I have so much fun looking back on it!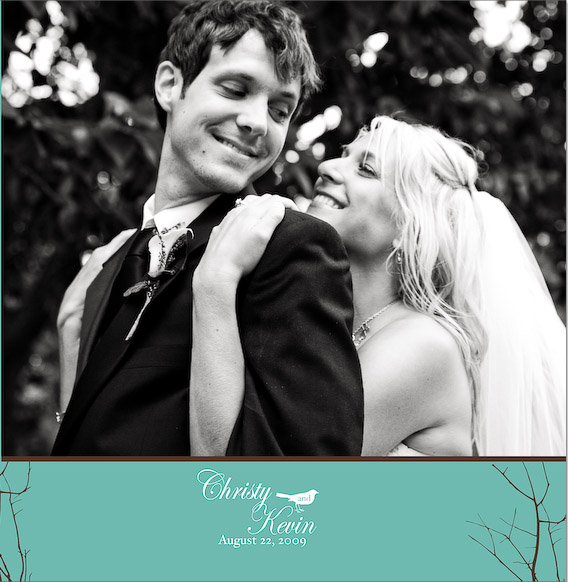 As you can see, we have a little birdie on a branch theme going, which my husband Kevin designed. We had it on the save the dates and the wedding invitations, and Kitty added it to our book. It looks just lovely, and I couldn't be happier!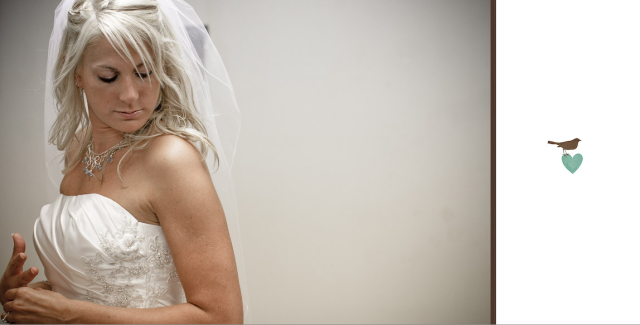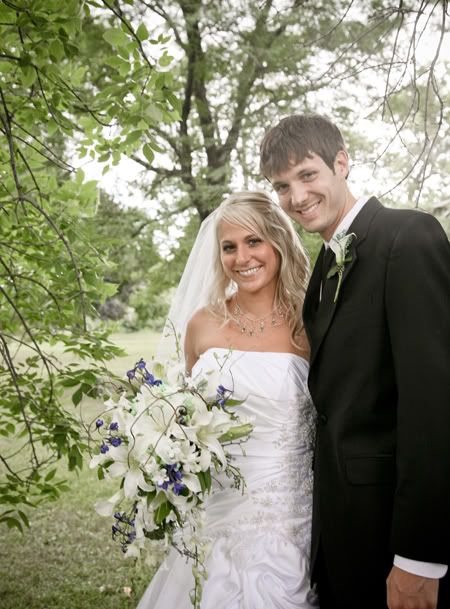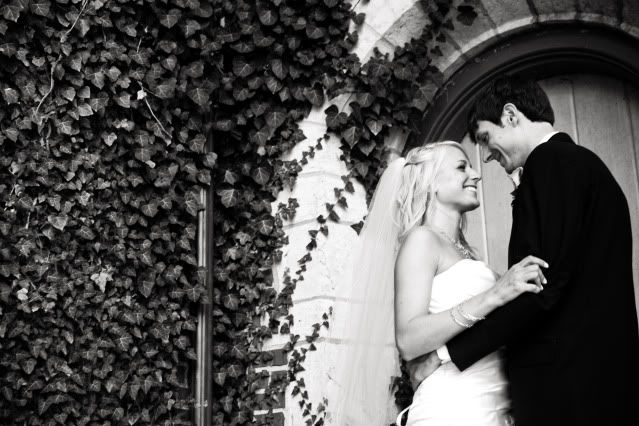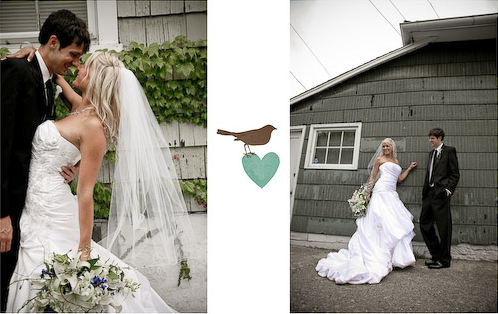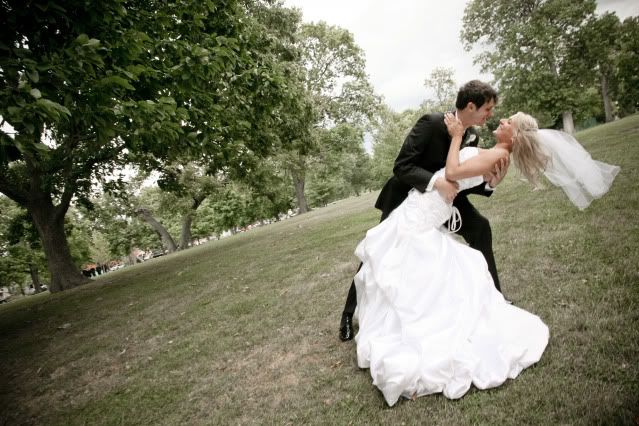 Kevin and I handmade each of the centerpieces using birch branches, hearts cut out from an old book, and little fake birdies: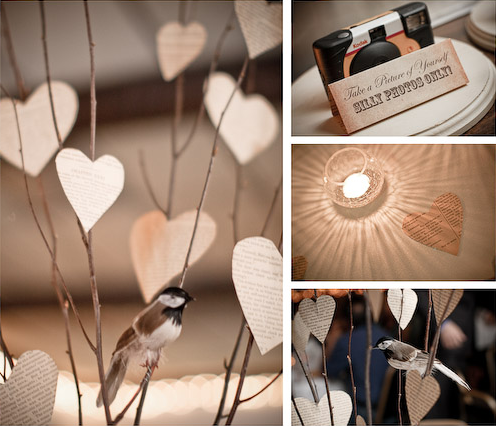 I also wanted to carry the birdie theme over to the wedding cake, so I made this bride and groom wedding cake topper: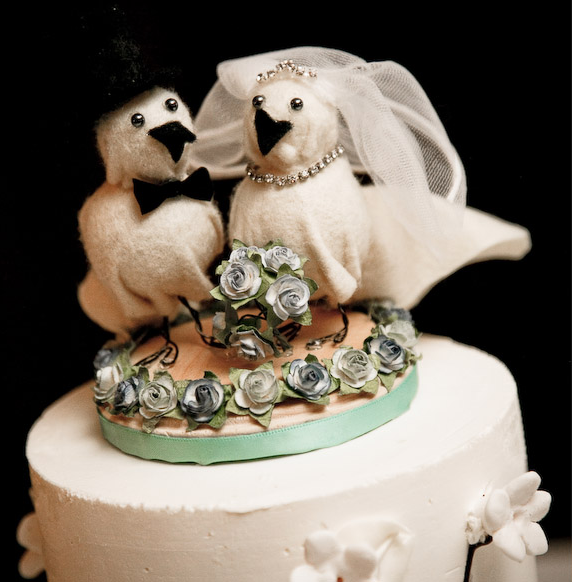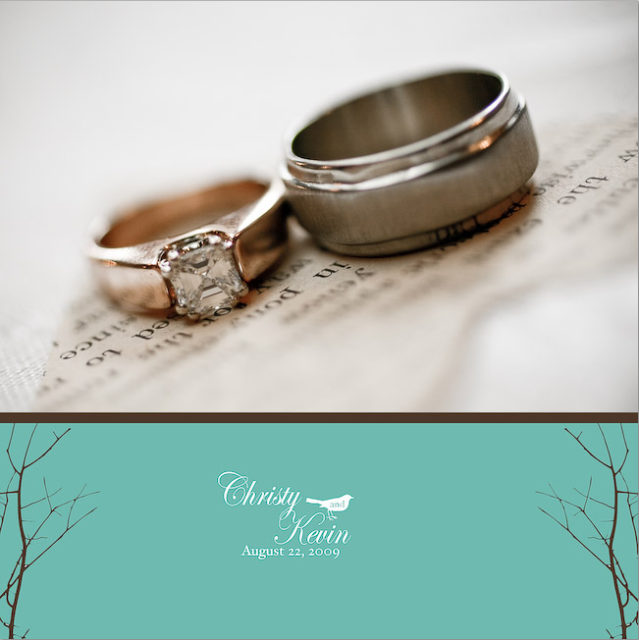 Images and book design by Print Weddings.
http://printweddings.com/
All and all it was a perfect day, and looking back on it inspired me to sketch up a few birdie and branch necklace designs: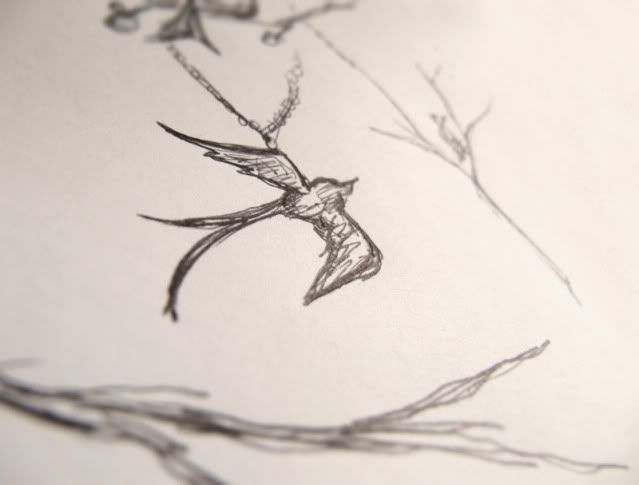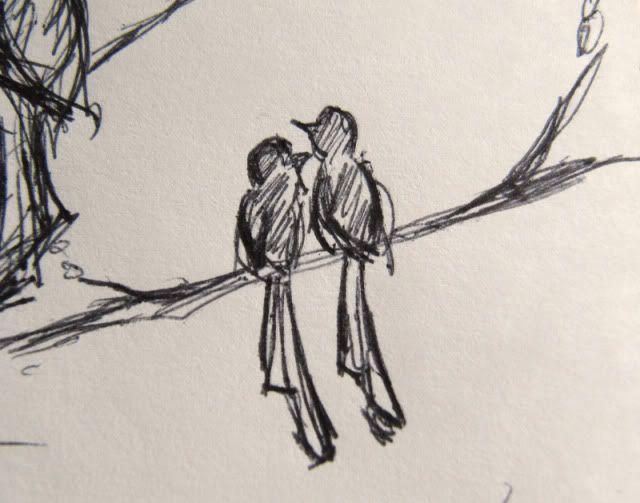 Which are your favorites?