Walking along Chicago's tree lined streets with my husband, I am inspired by the delicate blossoms on each tree. After a long winter, these blossoms are a welcome sight in my eyes! I decided to make a branch necklace with lovely blooming flowers, and I would like to share with you how I did it.
Some spring magnolia eye candy: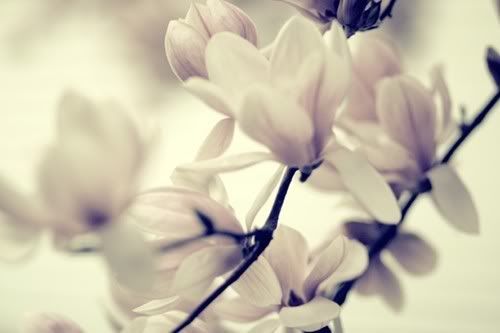 http://www.etsy.com/shop/AliciaBock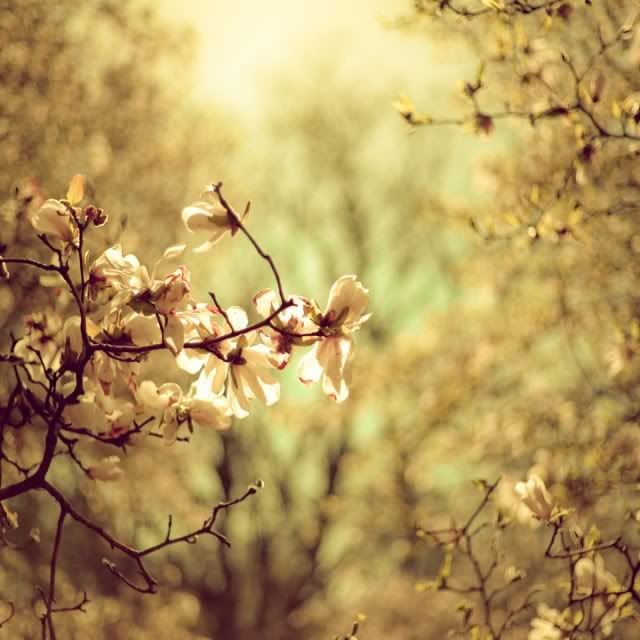 http://www.etsy.com/shop/Raceytay
http://www.etsy.com/shop/Raceytay
I always begin with a sketch to get my thoughts on paper: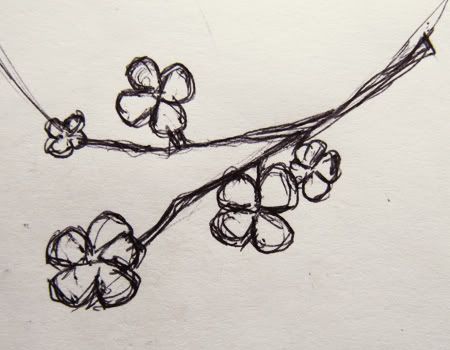 Then, I move on to forming the sterling silver wire. I start on the branch, tapering two pieces of wire to a point. I solder the two together and proceed to each individual blossom.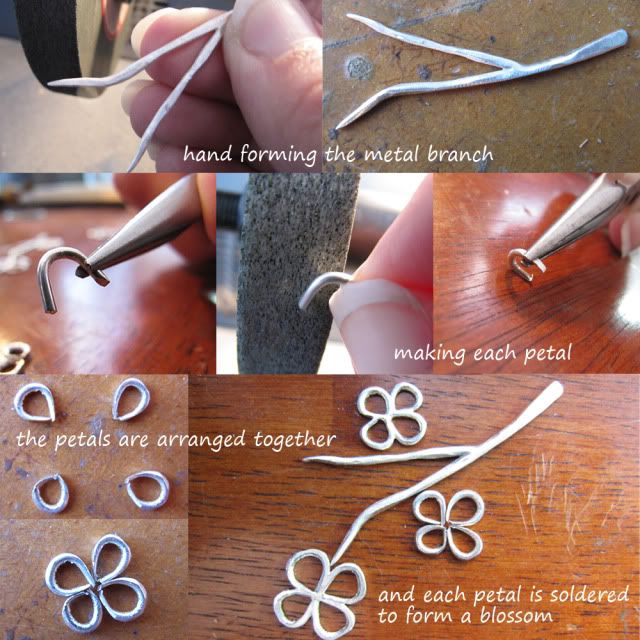 The blossoms are made by hand forming "petals" and then soldering them together to make a flower. More stems are added to the original branch shape, and each flower is soldered into place.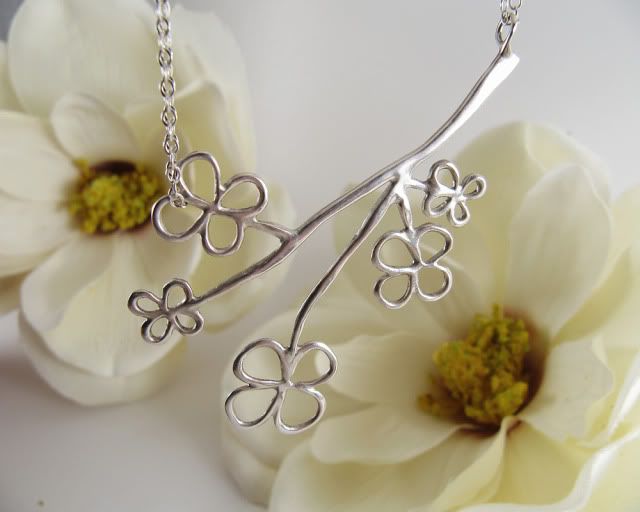 After finishing and polishing to a high shine, the piece is then put on a double rolo chain and is ready to wear! The final product is the Magnolia Blossom Necklace, coming soon from LUCIUS Jewelry.