Ahh, once again I am constantly daydreaming about Mexico. Perhaps it's the gloomy January days that have me thinking more and more about escaping to a tropical locale. Whatever the cause, I am quite happy because it has inspired my latest piece! I was looking at these photos from the last time my husband and I went to Mexico: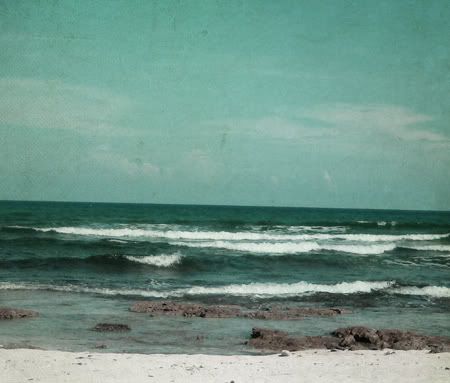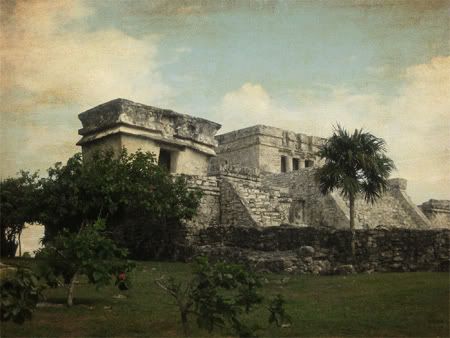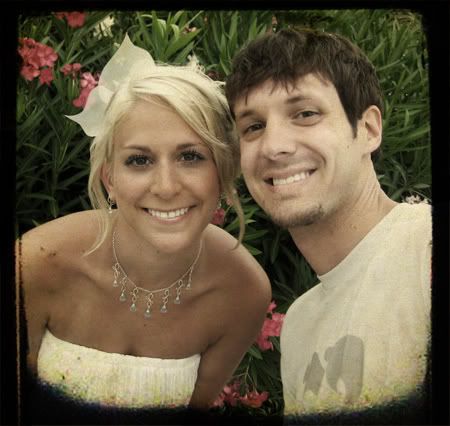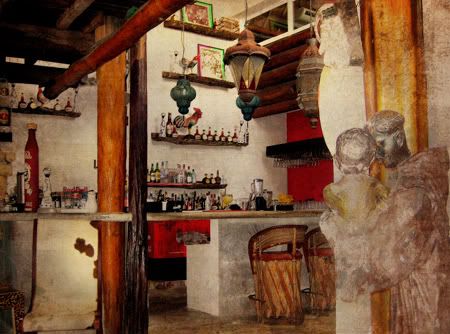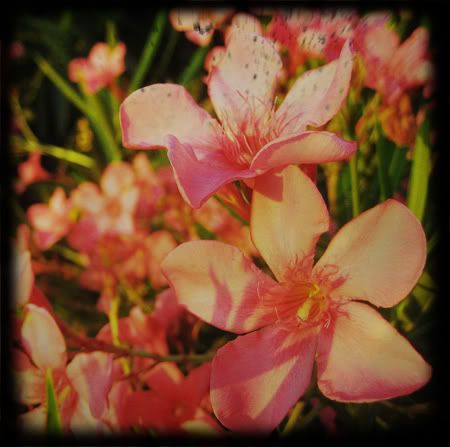 Upon looking at these photos and numerous books about Mexico, I began sketching ideas. These ideas have translated into one of my favorite pieces that I have ever made. Here is a look at the making of the Mayan Reef Necklace: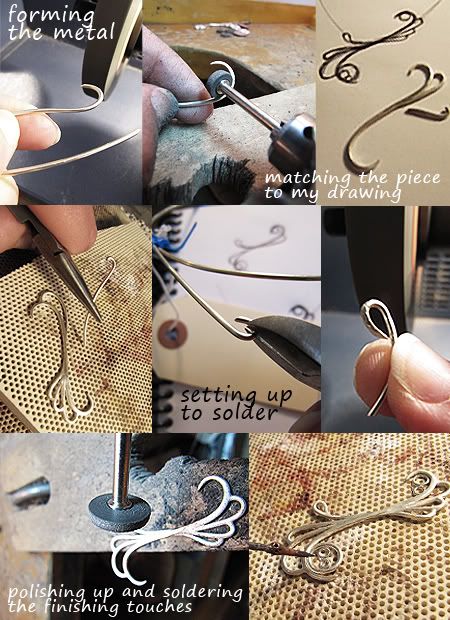 The final product: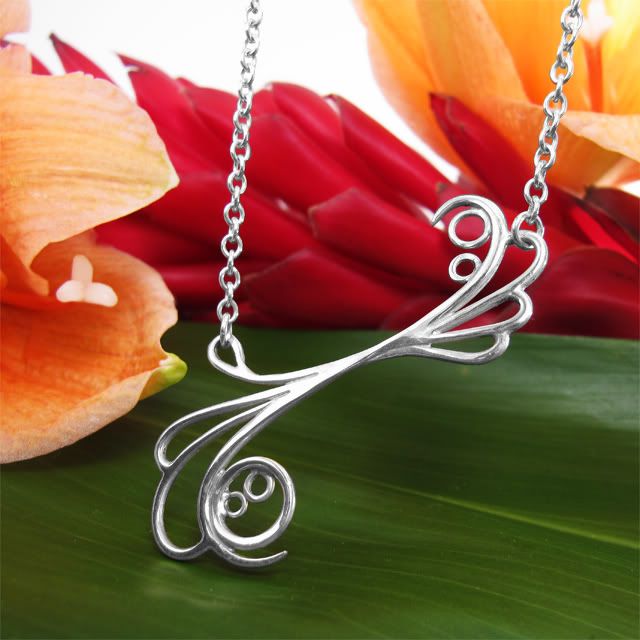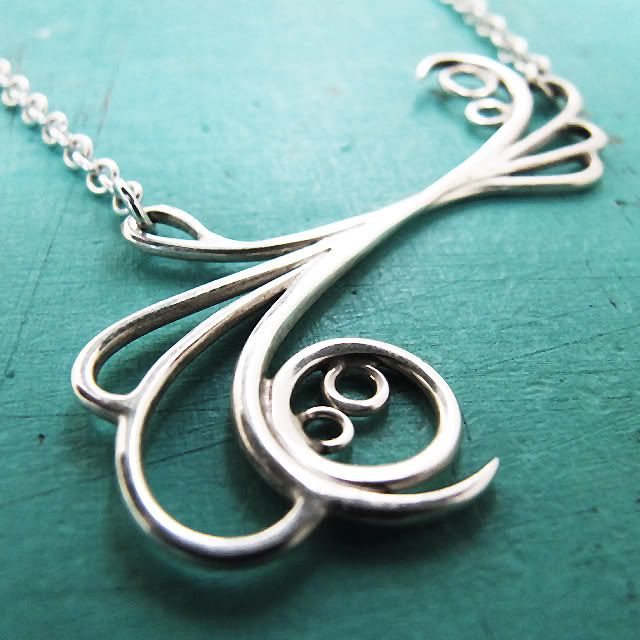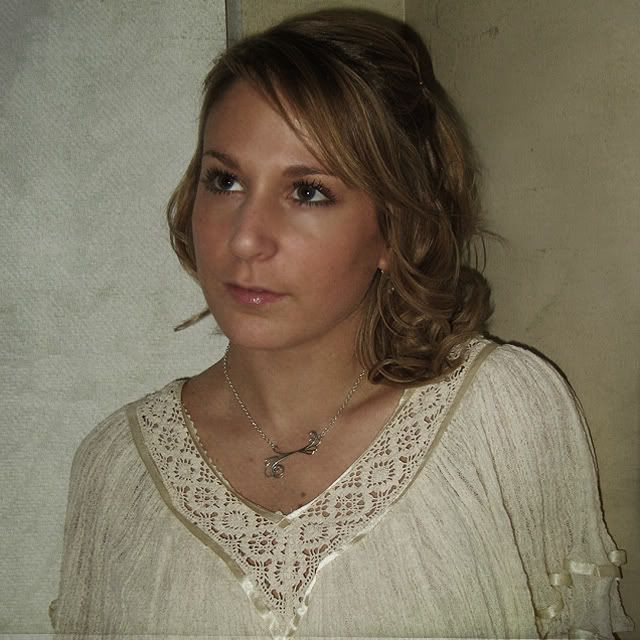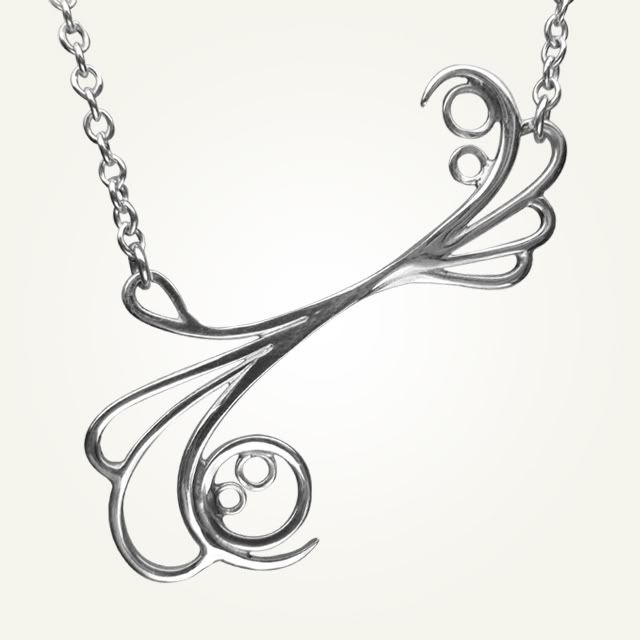 The Mayan Reef Necklace is coming soon to LUCIUS Jewelry, and will also be available in a variety of gemstones. I hope you love it as much as I do!